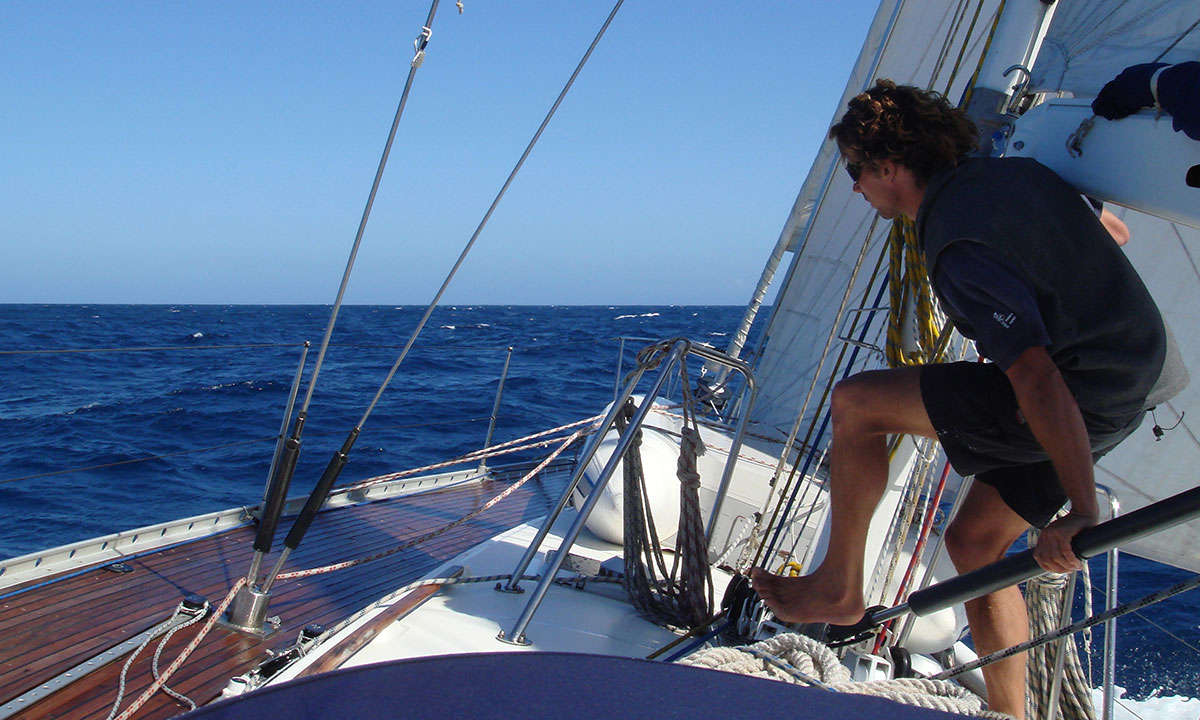 BOAT TRANSFER
We organize boat transfers with qualified crews in all the seas of the world, we provide advices to set the boats for ocean crossings and we train crews for the Atlantic crossing.
SAILING BOAT SETTING
Our experience allowed us to put together a team of professional skippers who prepare and optimize your sailboats.
We give assistance for the preparation of sailboats to do Atlantic crossings, world tours and regattas.