The Skipper
Francesco Da Rios, known as Ghego, is a professional skipper who began as a sailing instructor in Sardinia back in 1994.
He sailed various yachts around the Mediterranean. In 1996, he crossed the Atlantic for the first time, sailing around the Caribbean Sea, Venezuela and the United States for two years.
He then followed the tour of the world on a Mauric 64.
In the following years, he sailed on 72-110 ft yachts which once again took him across the Mediterranean and the Atlantic.
In Sardinia, he opened a nautical support company which he ran until Altamarea was established, a nautical services and charter company where he was able to contribute all his extensive experience.
In 2010, together with friends, he created ITA 86, purchasing Pogo Class 40 which he used to take part in some of the most important regattas in the Mediterranean, with excellent results.
As of today, he boasts 15 Atlantic crossings and over 120000 miles sailed.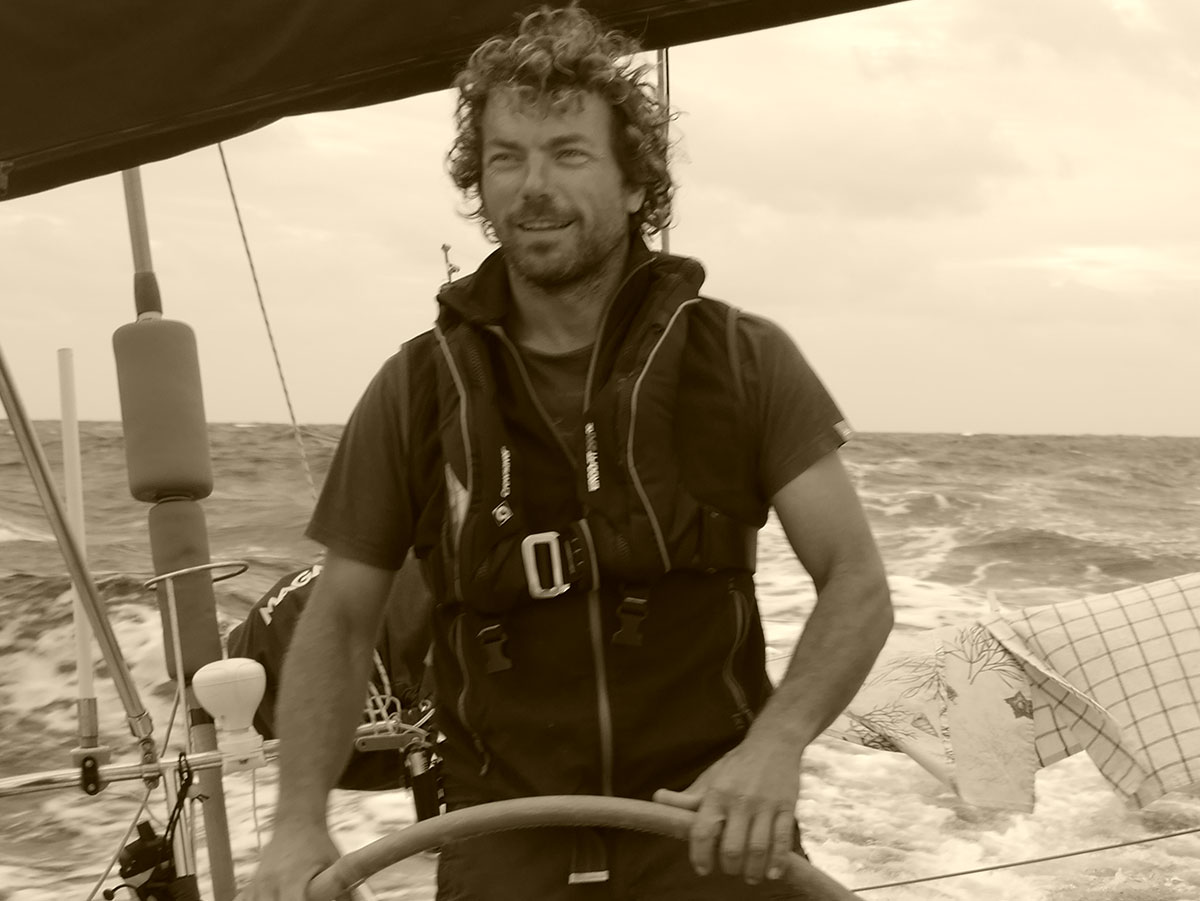 Professional qualifications and licences
Official recreational boat licence.
Unlimited sailing boat/motor boat licence.
Certificate for work at a height.
Imo Stcw95 courses:
M.A.M.S. Marittimo Abilitato ai Mezzi di Salvataggio ("Sailor Authorised to use Life-Saving Equipment") GMDSS GOC Global Maritime Distress and Safety System ISAF Approved Offshore Personal Survival Radar Course
Basic and Advanced Fire-Prevention Course
PSSR Course – Personal Safety and Social Responsibilities
Survival and rescue course
First aid course