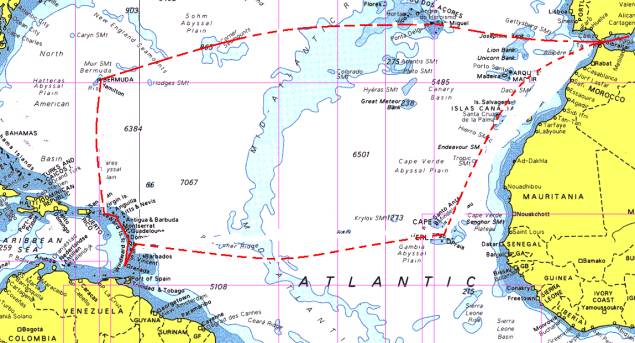 ATLANTIC CROSSING FROM CANARY ISLANDS TO THE CARIBBEAN
A unique experience!
Sailing across the Ocean for approximately 17 to 20 days
THE STRAIT OF GIBRALTAR
One of the most beautiful stretches of water, departing from Mediterranean sea sailing towards the Ocean.
800 miles on the Ocean from Malaga to Lanzarote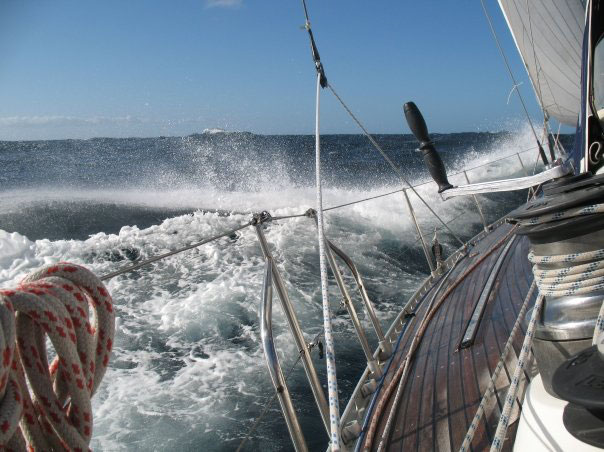 Atlantic crossing
Canary Islands – Martinica
2500.00 euro
Atlantic crossing (return)
Caribbean sea – Azzore
Atlantic CROSSING FROM CARIBBEAN TO AZZORE
Departure is on April 7th, 2019.
We embark on the SUN ODYSSEY 52.2 in St. Marten and disembark in Faial Azzorre 2400nm.
Cost: 1800euro per person