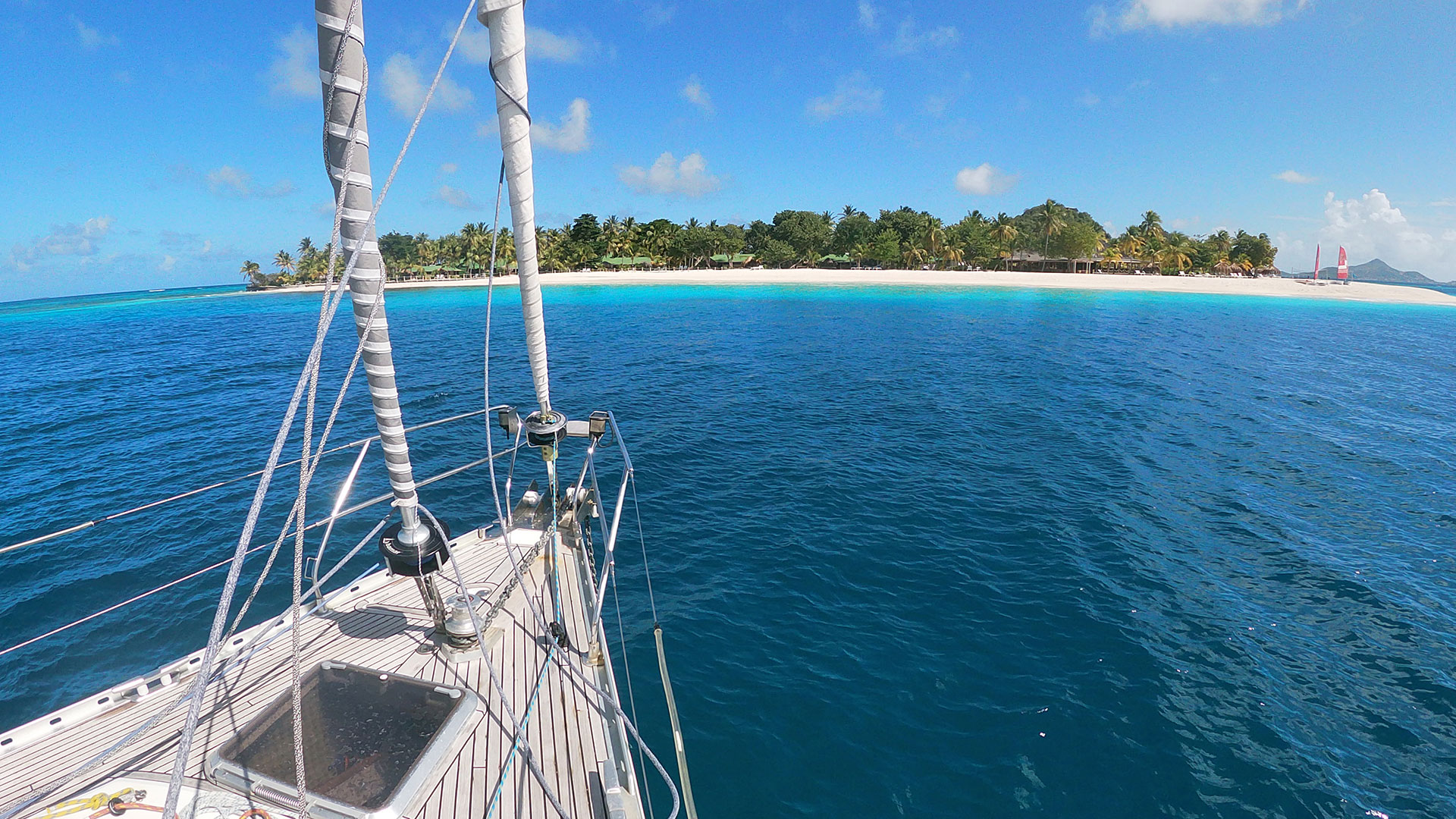 Sailboat Rentals with Skipper on board
Altamarea offers you the opportunity to sail the sea in Italy and in the Caribbean with a team of professional and experienced skippers, whatever the season may be.
Altamarea organizes daily excursions in Sardinia and also crossings over the Atlantic Ocean, satisfying the needs of everyone— regardless of whether you are an experienced sailor or a beginner.
Cruises with skipper on board are available in Sardinia and Southern Corse during the summer season.