In Sardinia, our fleet is based in Cannigione
From Cannigione harbour our sailing boats leave for weekly cruises with multiple intineraries to discover turquoise waters and white sandy beaches of this area.
The skipper decides the route accordingly to weather conditions and the needs of the crew
The boarding for the weekly cruise is on saturday at 5.30 pm in Cannigione harbour.
Once the cabins are assigned, the crew goes to shop for the pantry. The return is set to be on the friday evening of the following week and the disembarking of the crew is planned for saturday morning by 9.00 am.
The cost of the weekly cruises in Sardinia is 570 €. This amount will be devided by the participants. Portual costs, maritime parks tickets and oil are included in this price, on top of this an extra 20 € per person per day is required for the pantry.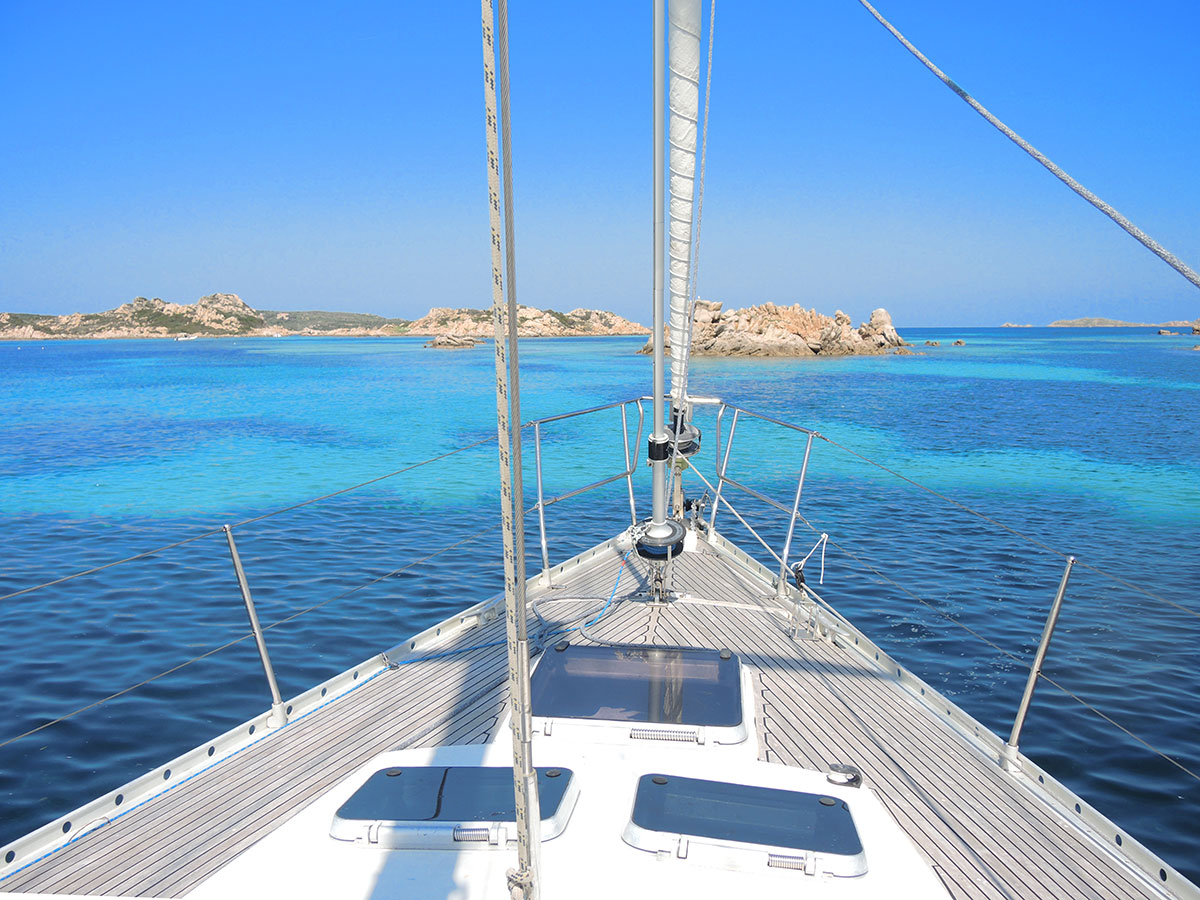 Charter solutions