Cruises to the Grenadine Islands with boarding and disembarkation at Martinica or St. Vincent.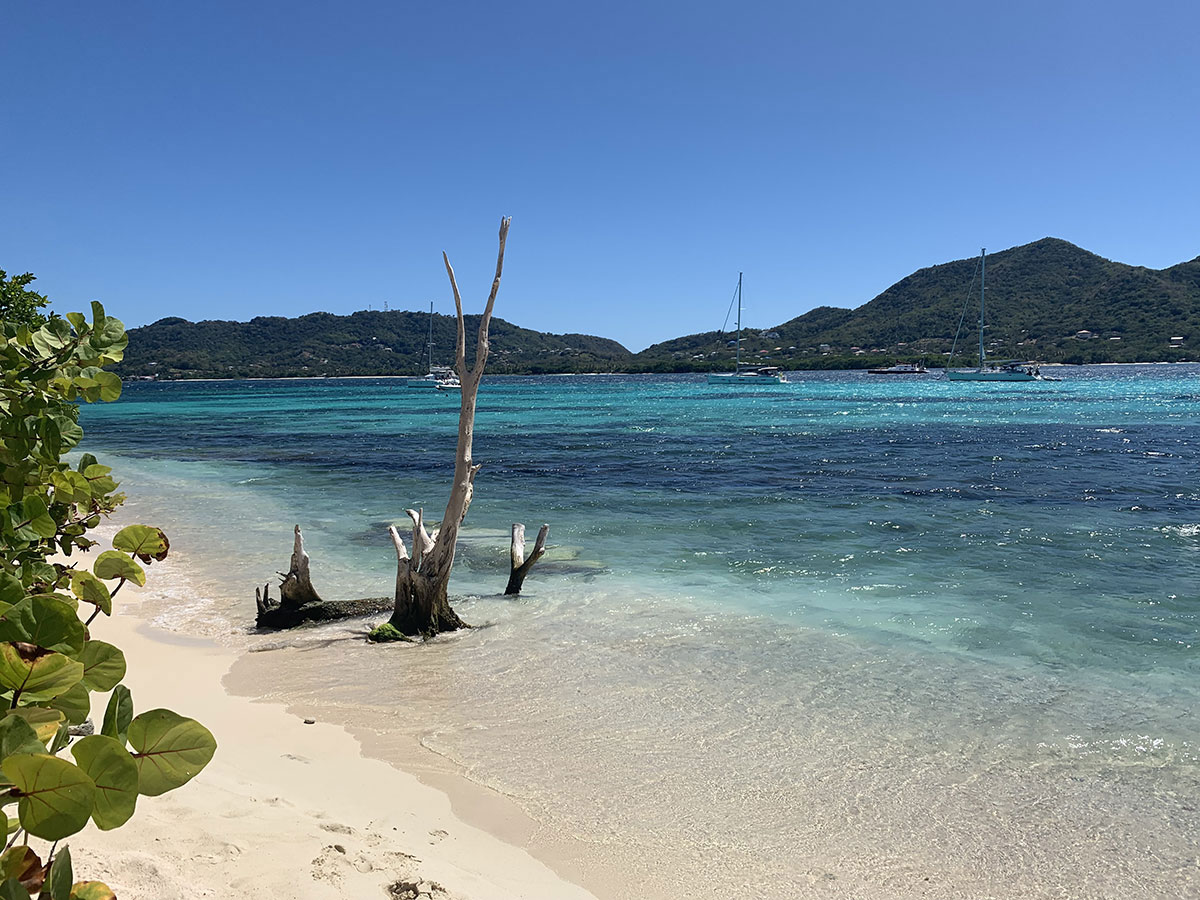 Sailboat Rentals with Skipper on board
Winter cruises in the Caribbean
From December to March, you can come with us to discover the Grenadine Islands, where sun, crystal waters, multicoloured fish, white sandy beaches, starry nights and lobster dinners will make your winter holiday a wonderful experience in a hot place.
Mustique, Tobago Kays, Mayreau, Canouan, Union Island, Petit St. Vincent will give you wonderful memories.
Our NEW YEAR'S EVE CRUISE, from December 26th to January 5th, will give you great emotions!
Cruises in the Caribbean 2019
PROGRAMM
26 December – 5 January New Year's Eve Cruise Martinica-Martinica
21-30 January boarding Martinica disembarkation St. Vincent
2-12 February boarding St. Vincent disembarkation Martinica
15- 25 February boarding Martinica disembarkation St. Vincent
27 February – 9 March boarding St. Vincent disembarkation Martinica
11 -22 March boarding and disembarkation Martinica
23-31 March boarding Martinica disembarkation St. Marteen navigation to the Carribean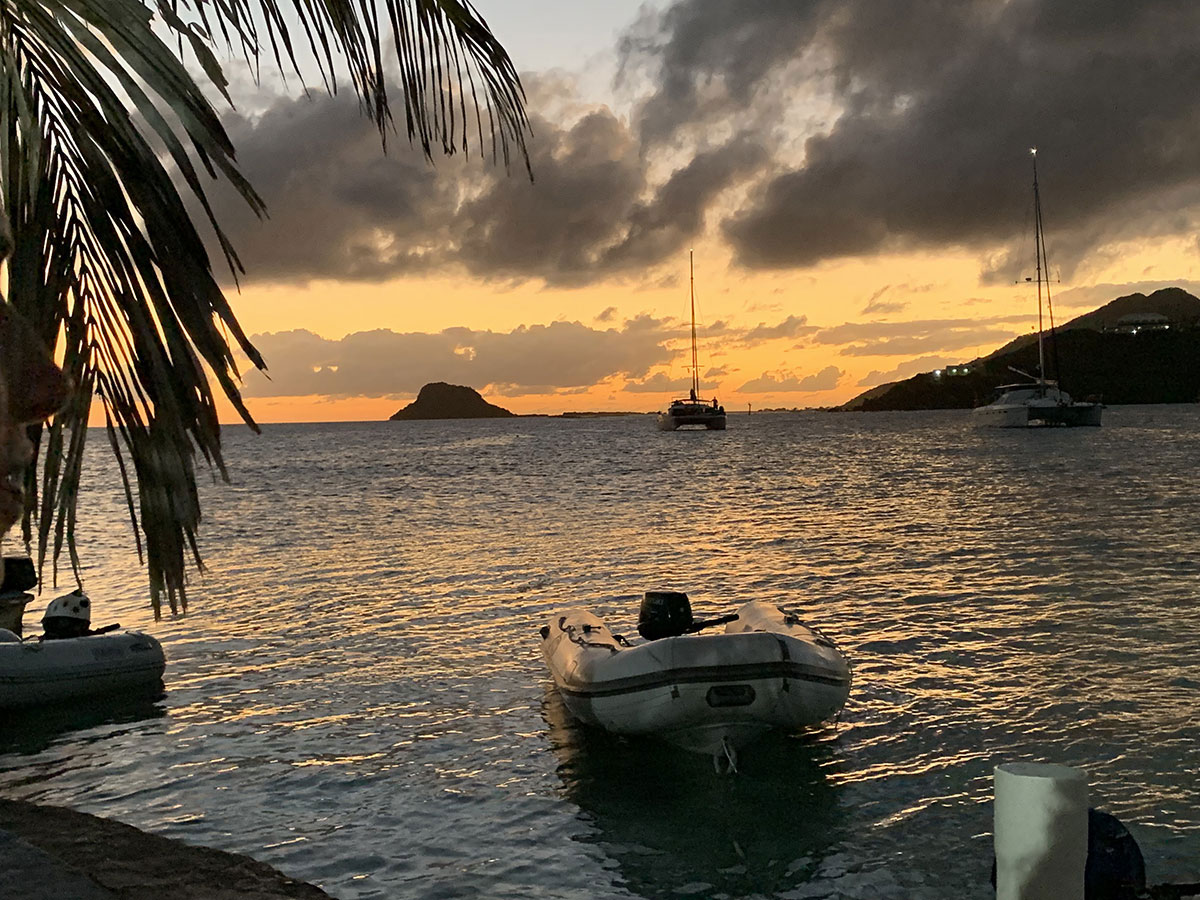 Charter solutions